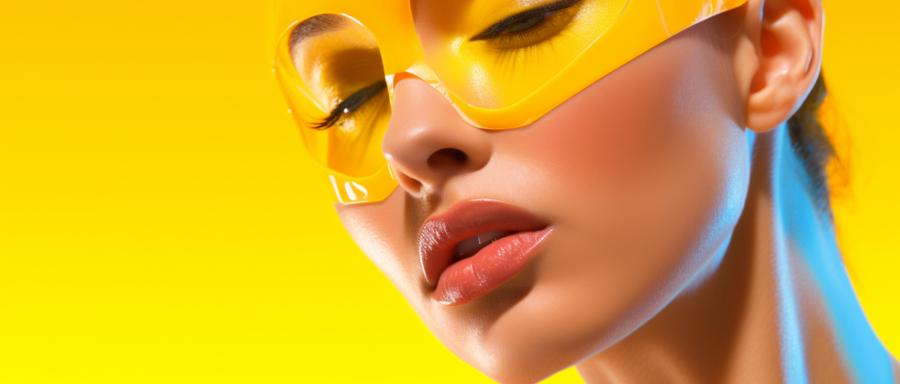 The Sweat, the Grime, and the Cleansing Aftermath
Oh, the exhilarating feeling of a good workout. The sweat coursing down your face, the adrenaline pumping furiously through your veins, and the sense of accomplishment as you wipe the perspiration off your brow. But wait, my fellow fitness enthusiasts, before you strut to the locker room with your head held high, let's not forget the oft-overlooked but crucial ritual of post-workout skincare.
Why Is Post-Workout Skincare Important?
Let's dive into the nitty-gritty of post-workout skincare and why it should rank highly on your list of priorities. Sweat, although a byproduct of your hard-earned physical labor, is also teeming with bacteria and salt that can wreak havoc on your skin.
Moreover, the moisture attracts dirt and grime, clogging your pores and leaving you more susceptible to a host of undesirable skin issues, like acne, inflammations, and blemishes. Therefore, post-workout skincare is a non-negotiable step in bolstering your skin's health and resilience when you subject it to the rigors of exercise.
Step 1: Cleanse Your Face Immediately
Upon completing your workout, resist the urge to snap a selfie or update your social media status, and instead, beeline to the nearest sink. A thorough cleansing will remove the toxic souvenirs of your face's sweaty ordeal, allowing your skin to breathe and recover.
Use a gentle cleanser that will not strip your skin of its natural oils but will eliminate sweat, dirt, and bacteria. If you are sweating in the great outdoors, consider carrying facial cleansing wipes in your bag. Swipe them across your face, and voilą, you have granted your skin a temporary reprieve from the ravages of sweat.
Step 2: Exfoliate Regularly
Exfoliation is the unsung hero of skincare, especially for those who engage in regular exercise. The process helps slough off dead skin cells and unclog pores, ensuring that your skin remains smooth and radiant. Furthermore, it prevents the buildup of oil and debris that could result in acne flare-ups.
However, exfoliation is not a daily practice. Overzealous exfoliation can irritate and damage your skin, so limit it to two or three times a week. Choose between a mechanical exfoliant (such as a scrub) or a chemical one (like glycolic acid), depending on your skin type and sensitivity.
Step 3: Rehydrate and Moisturize
After you have diligently cleansed and exfoliated your skin, it is time to replenish the moisture lost during your workout. Rehydrating your skin is crucial in maintaining its suppleness and elasticity, and warding off premature aging.
Choose a moisturizer that suits your skin type, whether it be oily, dry, or combination. Look for ingredients like hyaluronic acid, which attracts and retains moisture, and peptides, which stimulate collagen production. If you fancy a bit of luxury, opt for a moisturizer that also contains soothing botanical extracts, like green tea or chamomile, to pamper your skin.
Step 4: Sunscreen is Non-Negotiable
If you are prone to exercising outdoors or during daylight hours, sunscreen is an indispensable ally in your post-workout skincare routine. Sun exposure can not only exacerbate existing skin issues but also cause premature aging and increase the risk of skin cancer. A broad-spectrum sunscreen with an SPF of at least 30 will provide ample protection against both UVA and UVB rays.
Apply sunscreen to your face and any exposed skin, and remember to reapply every two hours, especially if you are sweating profusely or taking a dip in the pool. If you find traditional sunscreen too heavy or greasy, consider using a sunscreen-infused facial moisturizer or a lightweight formula designed specifically for your face.
Post-Workout Skincare: A Labor of Love
In conclusion, post-workout skincare is an essential component of any fitness regimen. It might seem tedious, but trust me, your skin will thank you for the love and attention. By cleansing, exfoliating, moisturizing, and protecting your skin, you are not only preserving its health and appearance but also allowing it to recover and rejuvenate after being subjected to the rigors of exercise. So, the next time you wipe that sweat off your brow, remember to give your skin the care it deserves.
Article kindly provided by healthyvoices.net